We've confidently delivered for customers since 2012, so we back up your purchase with a guarantee of $0 power bills for at least 7 years.
We will continue to pay your bill so long as your bills remain within our 120% household consumption
fair use policy terms
.
In my opinion there is no point in installing a system to still see bills at the end of each quarter so from all VPP plans in Victoria, Reposit was the only one for me.

So simple and big savings with No Bills. We got the no bills system installed a few months back. We had been meaning to switch to solar for a while, but every time we had gone to organise quotes, make decisions on panels, battery sizes etc it always just got too hard and complicated. The team were great and took care of everything.

Love the no bill program, great service and high quality equipment and installation!!

A must have with solar power batteries. I have been a Reposit Power customer for a number of years now after getting a battery installed. If you intend on getting solar and battery installed I would recommend Reposit as a must have.

Very easy to deal with, always in contact before, during and after installation. They have always understood and dealt with any minor issues I've had. Very affordable compaired to some quotes I had received for a big battery system installed. So far it's been great, no power bills.

Australia's Next Generation Renewable Power Solution
It might surprise you to know that most solar and battery systems sold in Australia are not very smart, are often expensive to install and difficult to operate reliably. More importantly, being connected to the grid means there are fixed fees to pay, and even with a large solar system and battery you will still get a power bill.

We've spent 10 years developing award winning technology which sets a new standard for Australian renewable energy systems. We will design, supply and install (using CEC registered technicians) a Reposit-controlled solar and battery package that is right for your home. You can even choose to finance it to better manage your system payments.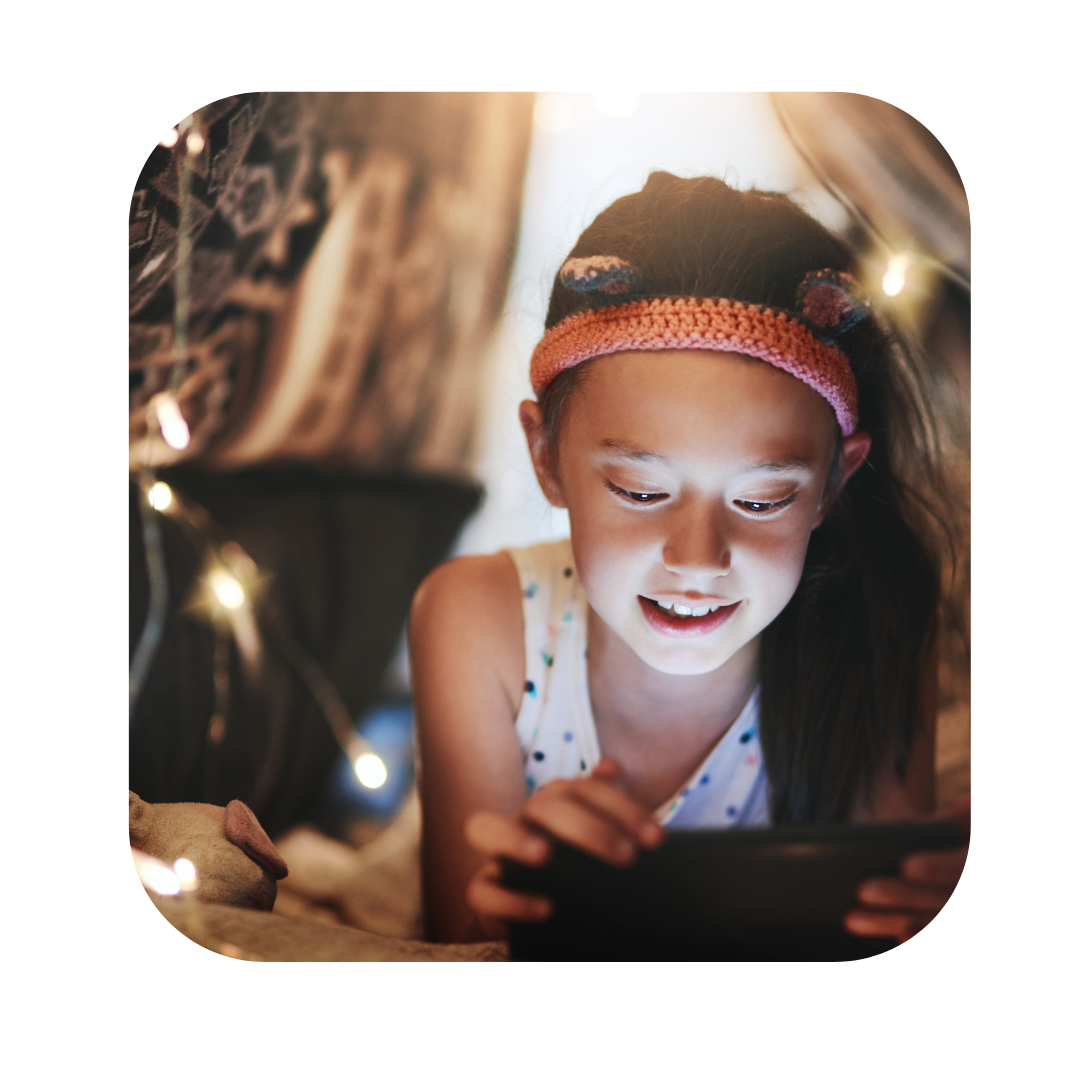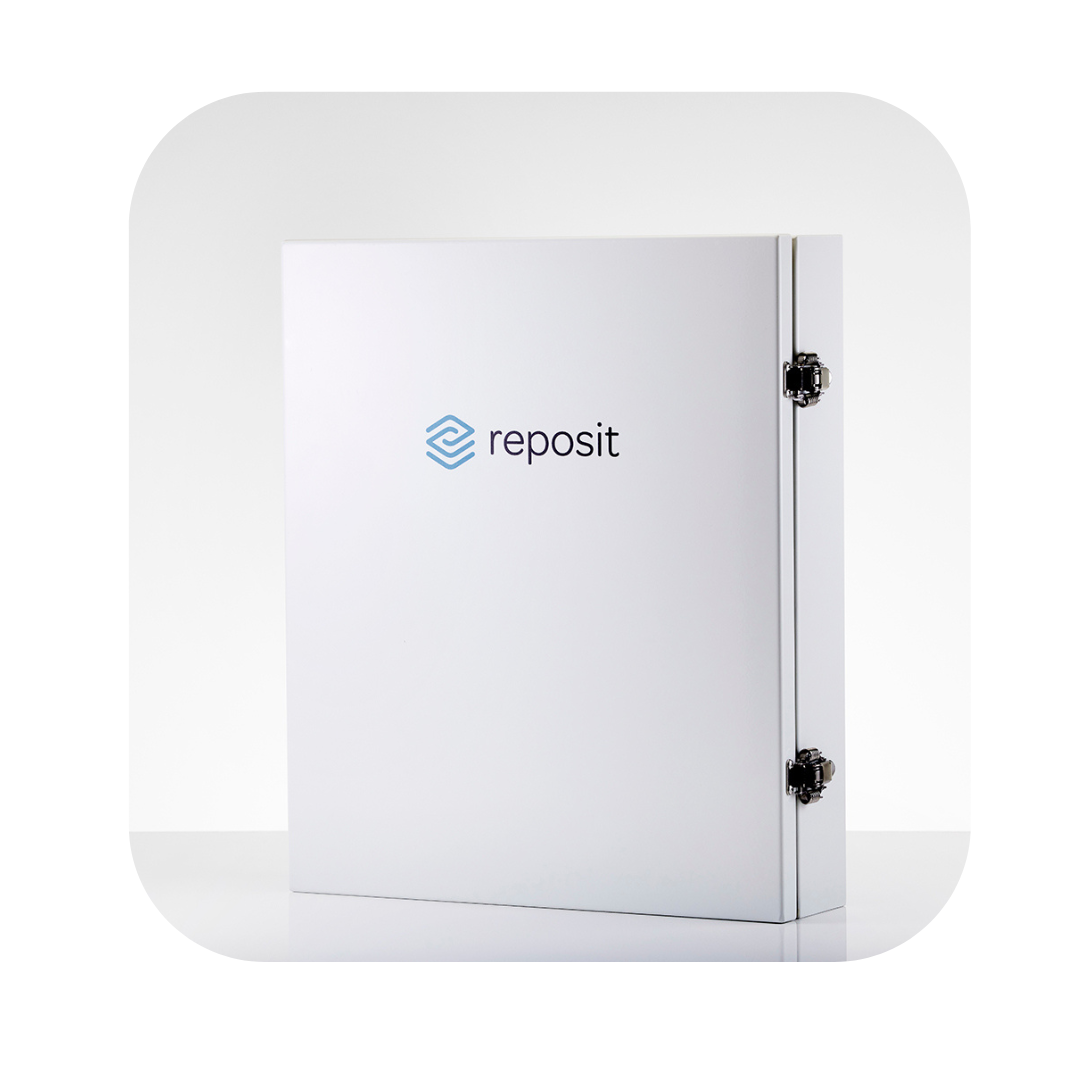 Unique Technology:
The key to Reposit's 'no bill' guarantee is our smart controller - an AI-powered upgrade to your solar battery that maximises your energy trading.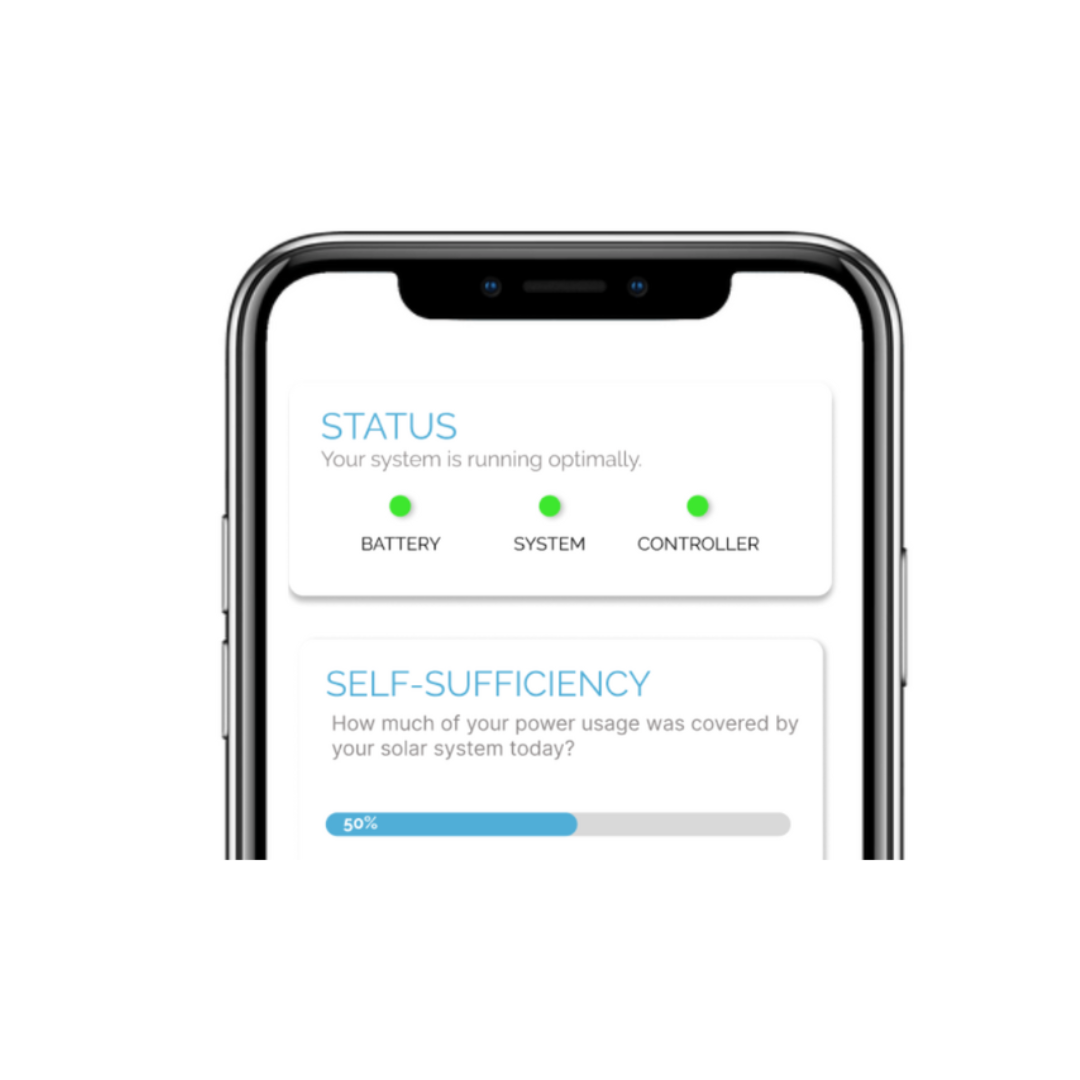 Advanced Monitoring:
Innovative monitoring lets us track your system remotely, responding to any downtime before you even notice. Meanwhile, you can track your usage on your app.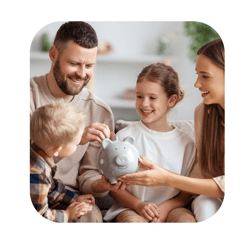 Guaranteed $0 Power Bills:
Forget the energy market, weather conditions and seasons: our smart controller allows our trading experts to guarantee you get no electricity bill - or we'll pay it for you.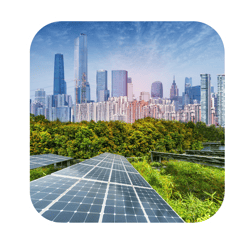 Power Sharing Community:
Our trading experts are able to leverage the sunshine across Australia from our collective members' batteries for a resilience individual systems don't have.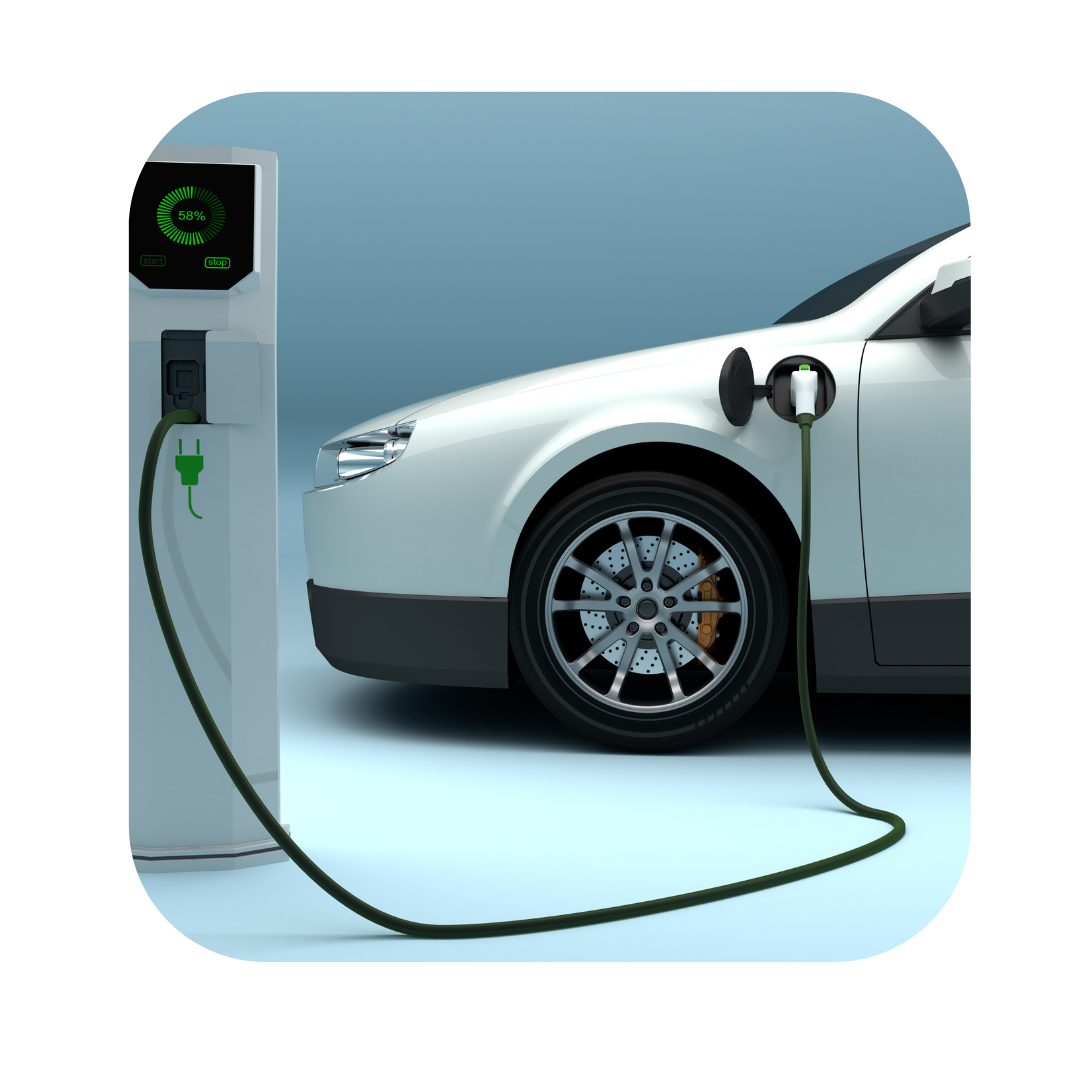 Furtureproofed for electrification:
Your Reposit smart controller is setup for if you decide to ditch gas and petrol bills in the future by switching them out for electric appliances or vehicles.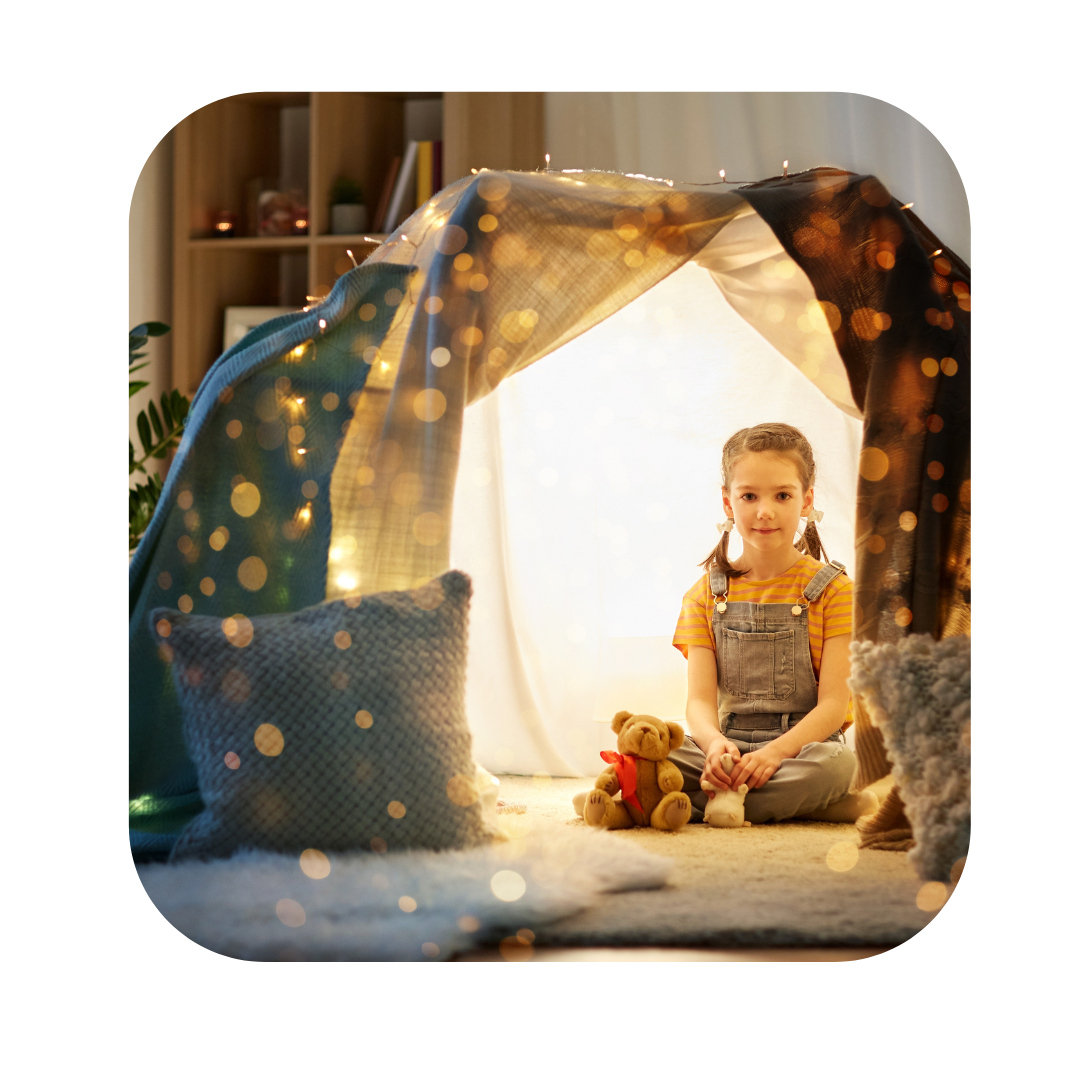 Use 20% More Power:
Use more electricity at no extra cost - your system will enable you to enjoy 20% more energy than your household used in the previous year, so you can keep the aircon running or heater on.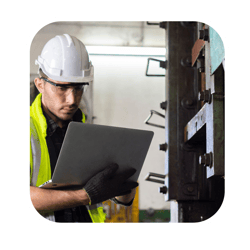 Backed by Experts:
Our internally trained installers ensure a smooth and stress-free installation process. We also provide ongoing support and maintenance to keep your system running efficiently.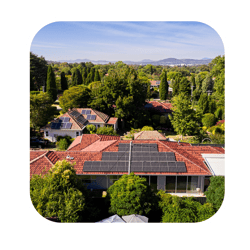 High-Quality Products:
Reposit's "No Bill" program lets you team up with us for the long haul - we've got every reason to ensure you get durable, quality equipment from reputable manufacturers, ensuring reliable performance for our ongoing partnership.
Reposit Power is an industry leader in Australia, with over a decade in the renewable energy sector. We partner with government, power companies, universities and financial establishments, but mostly, we partner with Aussie households.
Reposit Power serves thousands of homes across Australia, leveraging Australian-engineered smart technology to help electrify your home on renewable energy.
Our 'No Bill' power plan is our way of putting our money where our mouth is when it comes to building you a system that just works.
AWARDS AND MEMBERSHIPS
We're proud to be recognised as a renewables leader.

Use Electricity Without the Guilt
Install a complete solar and battery package headache free and forget worrying about your next electricity bill. Feel completely free to use power when needed to keep your home cool in summer and warm in winter.
You'll know that changes affecting the electricity system won't impact you financially for at least 7 years and can feel confident that the solar and battery bundle installed at your home is well designed, reliable and is being taken care of by experts.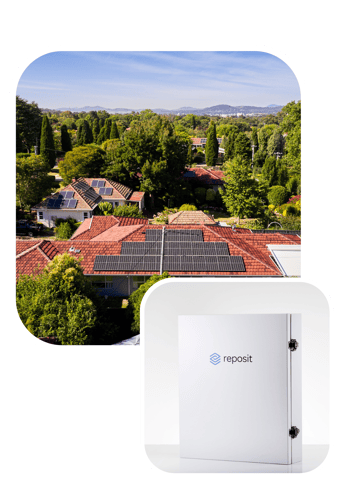 CONFIDENTLY COMPARE US
Over 6000 Australian homes have Reposit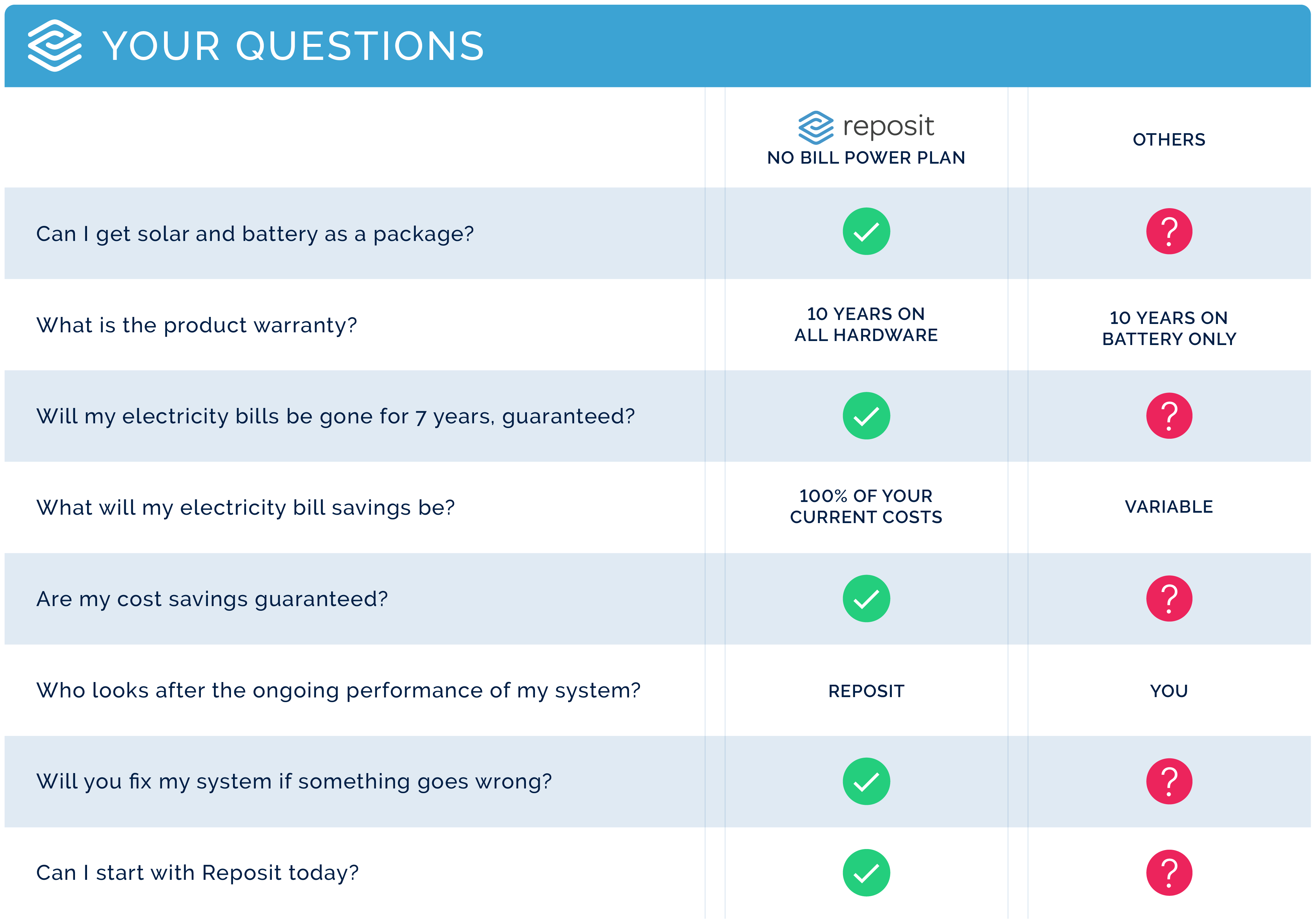 Others: Tesla, Sonnen, ShineHub, Social Energy, Evergen, Local Solar Installer.
1All information correct as of 21-March-2022.
2"Electricity bills" means the periodic statement of account from your electricity retailer, usually sent quarterly.
3https://www.abc.net.au/news/2021-04-28/aemc-solar-panel-owners-charged-exporting-electricity-grid/100098668


Done Comparing?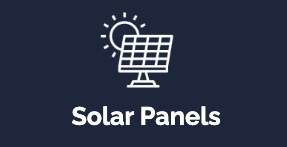 Solar panels are installed on your roof and generate electricity from sunshine.


Tier 1 Solar panels
Minimum of 6.6 kW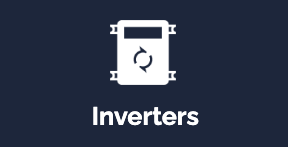 At the centre of your system, inverters connect the power from your solar panels and battery to your home and the grid.
Hybrid Inverter
Power output 5-10 kW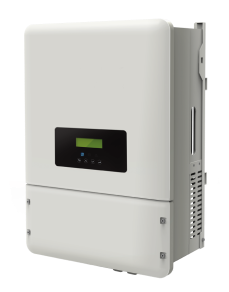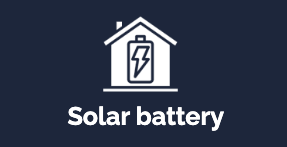 The solar battery stores electricity when it is abundant and releases it when it is needed.

Storage capacity: 11.6-23.2 kWh*